---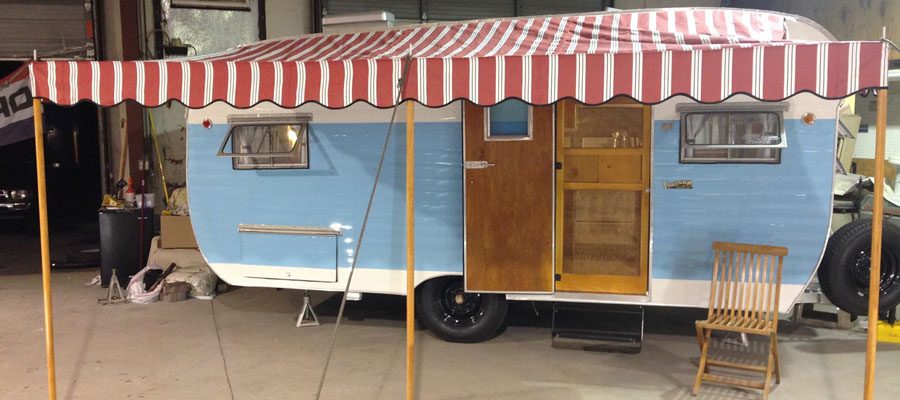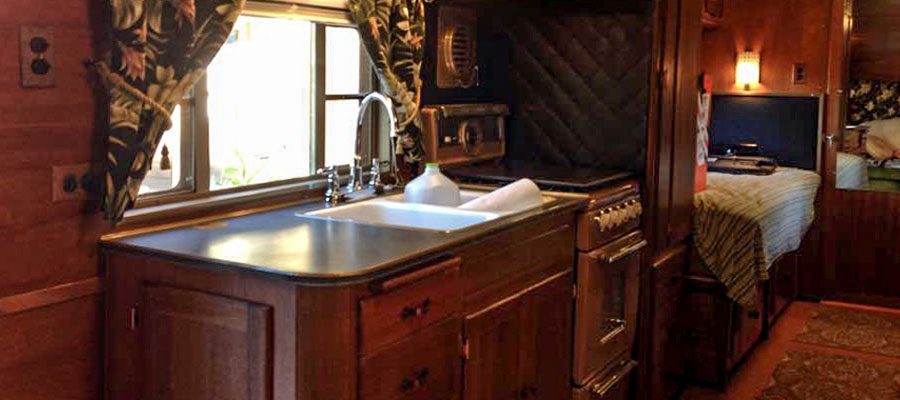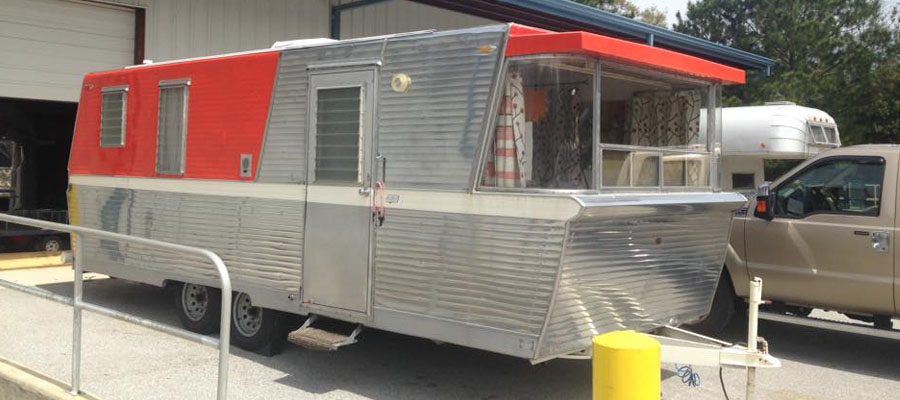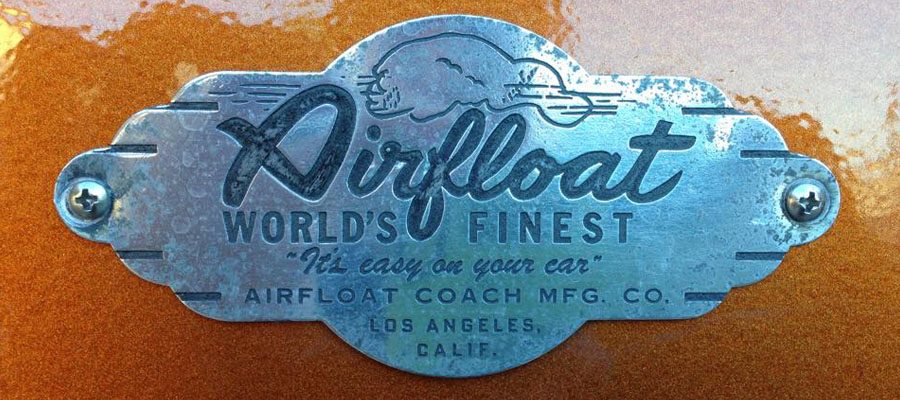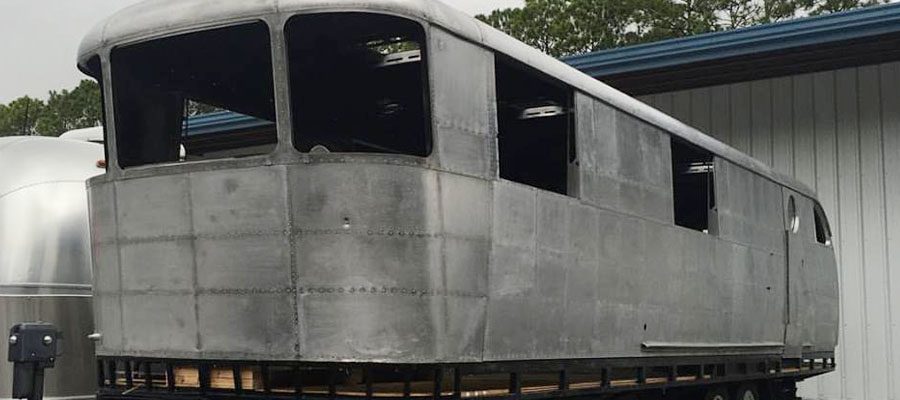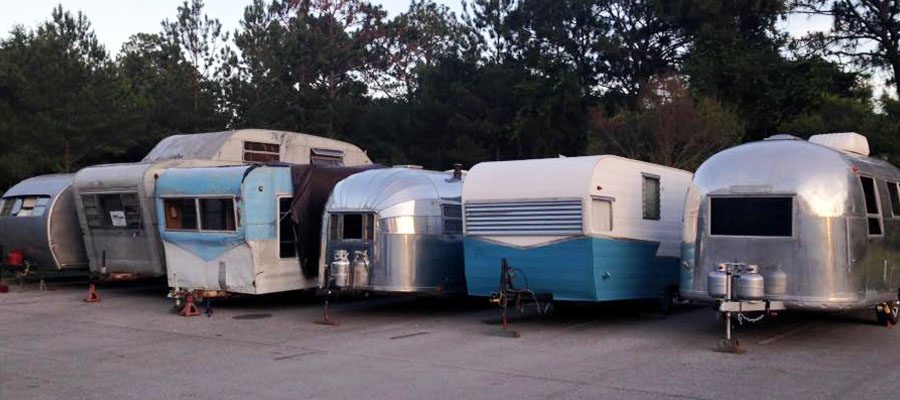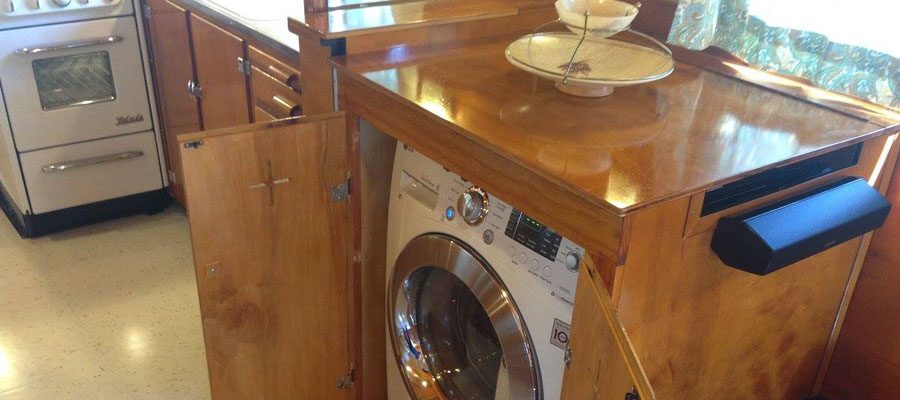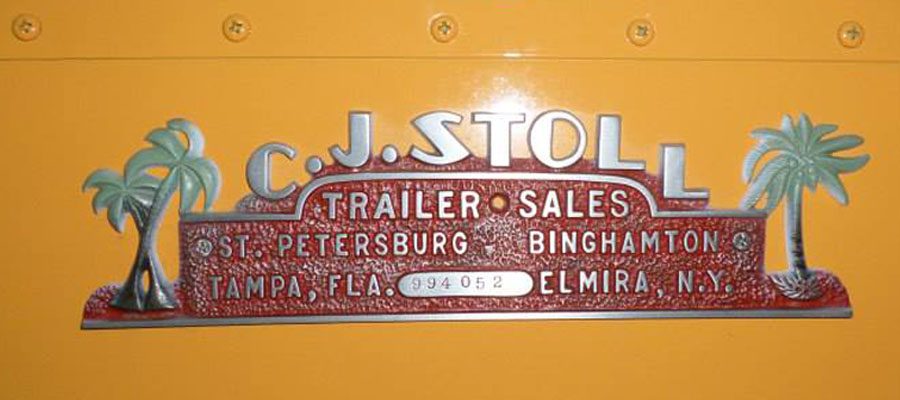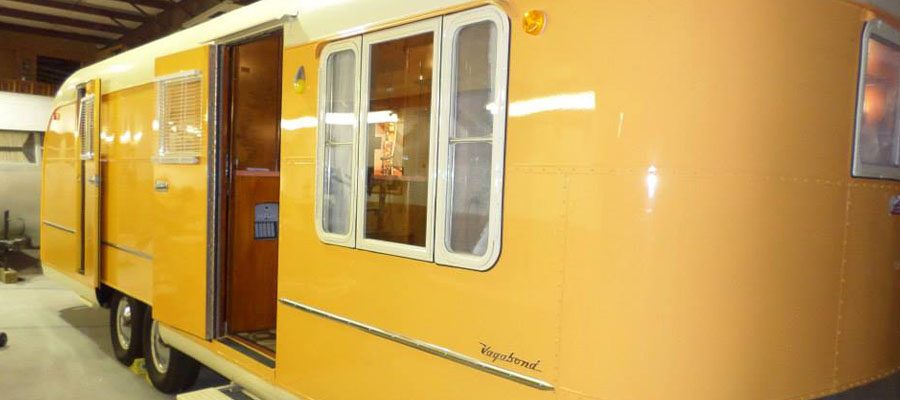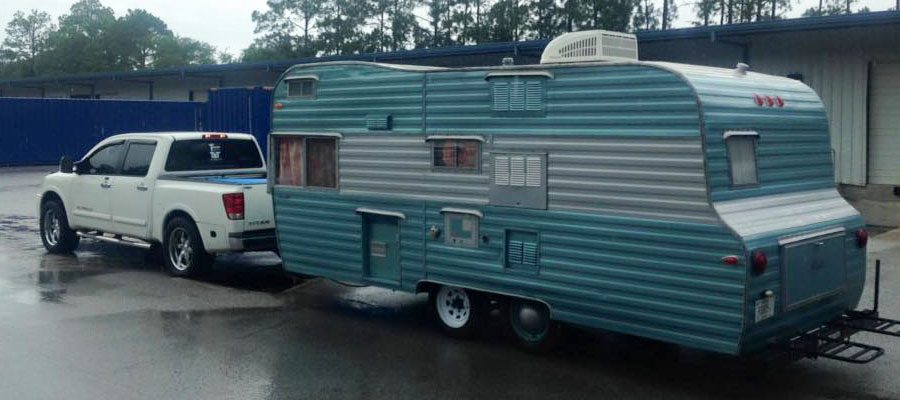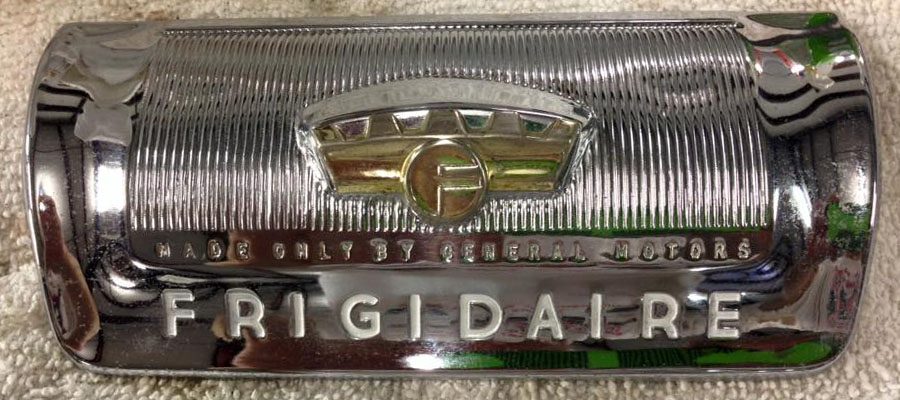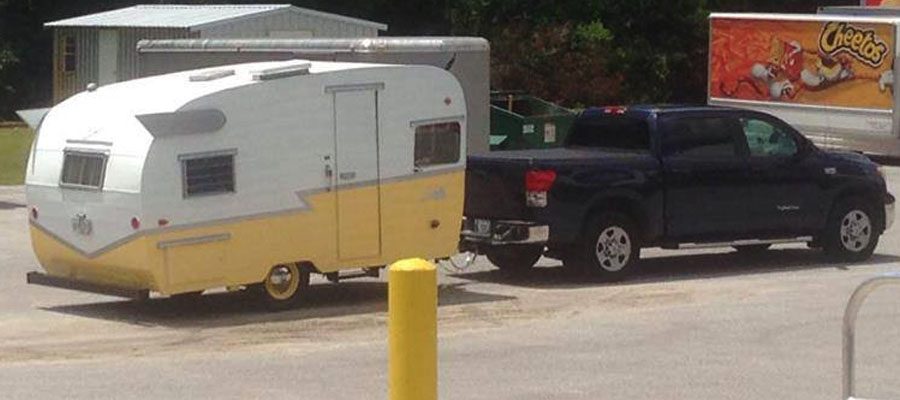 "Restoration & Customization"
---
---
About Us
Heintz Designs Direct Contact: email - HeintzDesigns@aol.com / phone - 1.850.481.8339
Heintz Designs
Our History
---
Heintz Designs' Vintage Restoration Team grew from the passion & hobby of its founder, Tim Heintz. For over 25 years Tim has been collecting and restoring vintage RV/trailer coaches and displaying them at various vintage RV shows and museums. Because of our love of vintage trailers Heintz Designs is committed to providing its clients with the same quality restoration that we would provide for a trailer in our own vintage collection. We enjoy and understand the excitement that is felt by a new vintage trailer owner but we also respect and appreciate the love and pride possessed by vintage trailer owners who have had their trailers for many years.
Location
where you can find us
---
Heintz Designs Vintage Trailer Restorations is centrally located in Panama City, Florida.  Our location in the panhandle of Florida enables us to provide our services throughout the southeast and beyond. We offer custom restorations for a wide variety of venues which include, but are not limited to, Vintage Trailer Coaches, Vintage Travel Trailers, Tear Drop Trailers, Vintage Mobile Homes, Canned Ham Trailers, Vintage Camping Accessories, and Much More. You can also find us attending several of the classic and vintage RV events in the nation!
Learn more
Everyone is talking
---
Social media savvy? You can learn a lot more about us from interviews, podcasts, and media specials on us. We have even been featured on the Travel Channel's 'Extreme RVs!', HGTV 'RV Nation', Great American Country TV, Garden & Guns Magazine, and Vintage Camper Trailer Magazine.
Community
Part of a family
---
This is a labor of love for us. What keeps the spark alive is the amazing people and organizations in the Classic/Vintage RV community. You won't find a better bunch of people anywhere. It really is a family, and just like with family we are here to help anyway we can to help you restore that love affair with your family through your classic RV!
---
---
Sales
Vintage Trailer Classifieds
---
---
Contact Us
We are happy to help anyway we can... just ask!
850-481-8339
heintzdesigns@aol.com
---